Ca' du Lin
Roero itineraries
Only a few kilometers and Alba and Asti await you with their cathedrals and medieval towers of intact historic centers.
You will arrive there among spectacular vineyards, slow horizons to the eyes marked by profiles of towers, castles, small churches, parish churches and ancient villages.
In Monferrato you will find the town of Bra , birthplace of Giovanni Arpino and now the capital of Slow Food , which has kept its baroque charm intact.
It is these unique qualities that have ensured that in 2014 these territories became part of the UNESCO world heritage list .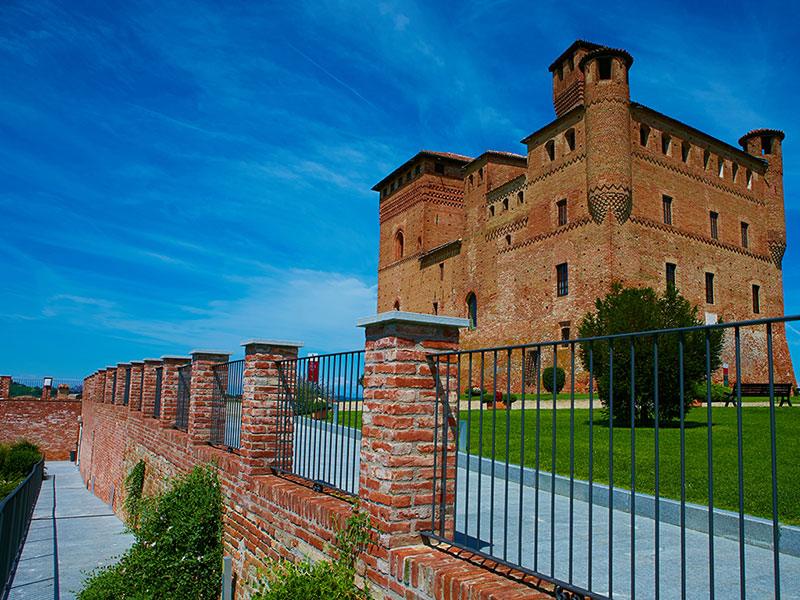 From our Bed & Breakfast you can admire:
– the Medieval Castle of  Cisterna d 'Asti , which houses the Museum of Arts and Crafts of the past.
– the Baroque Castle of  Govone , famous for its Italian-style gardens;
– the Magliano Alfieri Castle  , seat of the Museum of Popular Arts and Traditions;
While, not far away, you will find:
– the Castle of  Guarene ;
– the Castle of  Barolo , seat of the regional Enoteca del Barolo;
– the Castle of  Grinzane Cavour , home to the oldest Piedmontese Enoteca and the Grinzane Cavour Literary Prize.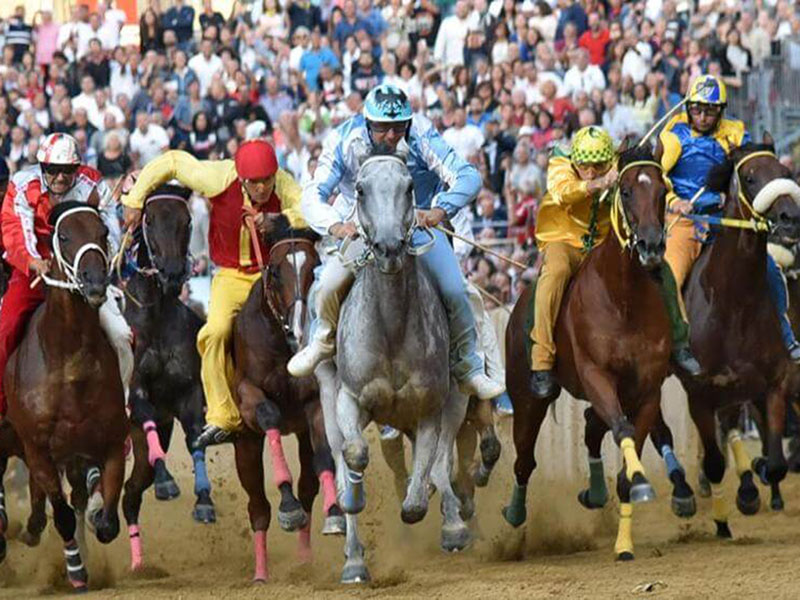 There are many cultural events in the Langhe and Roero, especially in autumn, when the hills are dressed in a thousand colors, the harvest begins and the truffles perfume: in Asti the " Duja ", the " Festivals " and the Palio ; in Cherasco, every two years, the " Cheese ", a riot of typical Piedmontese cheeses, national and foreign.
October is the feast of Alba , which is adorned with the drapes of the Palio, and the truffle beaten at the World Truffle Auction of Grinzane Cavour.
In April, in Alba, we meet for " Vinum ", the wine festival.
But all year round it is dotted with markets, exhibitions, patronal feasts, castles and open farmhouses, to get to know and taste the typical products of the area: the great wines, fruit and vegetables of our Roero.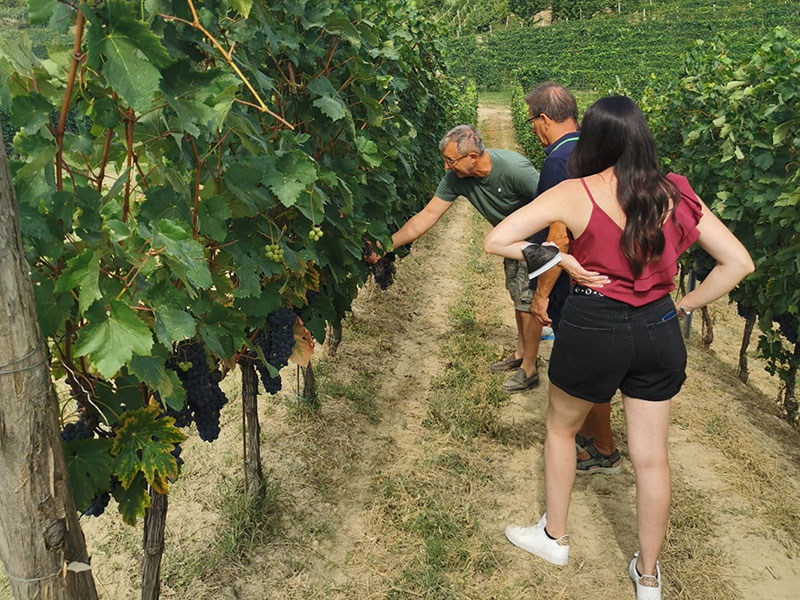 THE ITINERARIES OF NATURE
For those who love nature and walks, on foot, by bicycle or on horseback, the changing and varied landscapes of the Roero and Langhe range from the wild beauty of the Rocche to the majestic chestnut woods, to the orderly hillsides, dotted with vineyards, orchards and hazelnut groves.
Tours and ring routes of all difficulties to discover the area on foot or by bike in the hills surrounded by immense expanses of vineyards.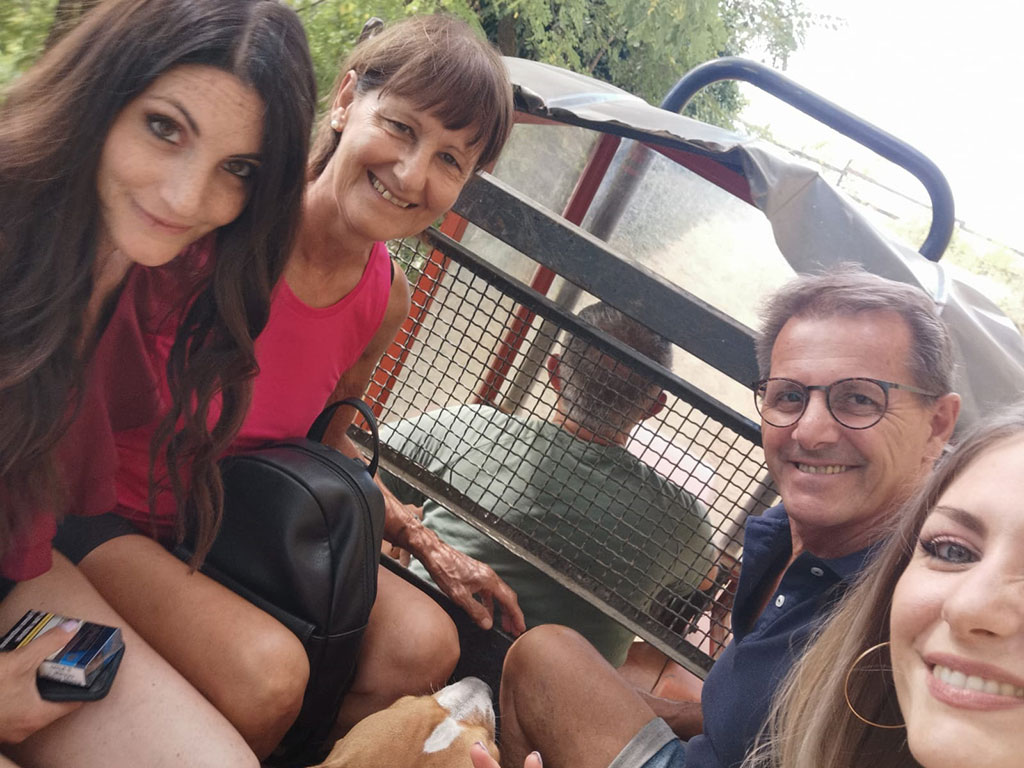 The hills are designed, like a mosaic, by many small vineyards, facing the sun, cultivated with passion and pride, which produce prestigious grapes for excellent wines, such as Nebbiolo, Roero, Barbera, Bonarda, Brachetto, Arneis and the Favorite.
We collaborate with some of the most prestigious wineries in the area , where it is possible to visit them by taking a complete tour from the vineyard to the cellar.
Book a room for a totally relaxing stay